Zetland Park Methodist Church - Thursday @Church
The study group is taking a break for the summer. Watch this space or the notices for the resumption of sessions in the autumn.
Across the circuit churches are in different ways looking at Robert Schnase's 'Five Practices of Fruitful Congregations'. The book and study guide is all about practices which have helped churches to grow. Robert Schnase is an American Methodist Bishop, so while his book has many excellent ideas it also needs translating into our context. With that in mind we are going to look at the five themes:
| | |
| --- | --- |
| Date | Theme |
| 14th April 2016 | Radical hospitality |
| 28th April 2016 | Passionate worship |
| 12th May 2016 | Risk-taking mission and service |
| 26th May 2016 | Fruitful so far ... looking back, looking forward |
| 9nd June 2016 | Extravagant generosity |
| 23rd June 2016 | Intentional faith development |
While this is in the Thursday group slot it is not intended that this is only for those who come to Thursday group, rather it is for anyone and everyone who would like to see our church grow.
Meetings will take place in the church foyer, starting at 7.30pm and finishing by 9pm.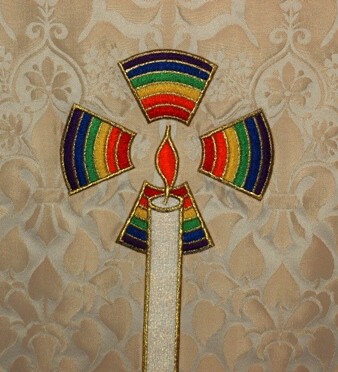 For the benefit of those who were unable to attend our study group on Romans we are publishing some of the notes used during the meetings.
| | | |
| --- | --- | --- |
| Date | Subject | Notes |
| 25th April 2013 | Romans: Introduction and Paul | Romans wk 1 |
| 9th May 2013 | Romans: Righteousness and justification | Romans wk 2 |
| 23rd May 2013 | Romans: Faith | Romans wk 3 |
| 6th June 2013 | Romans: Abraham - the people of God | Romans wk 4 |
| 20th June 2013 | Romans: Grace | Romans wk 5 |